VISION
To develop Malaysia as a hub for student volunteerism and to produce Volunteer Icons or Global Volunteer Leaders on the world stage.

MISSION
To encourage, educate and guide the students of Institutions of Higher Learning in volunteerism to promote a peaceful world and nurture the spirit of camaraderie.

OBJECTIVES
Our objectives are to develop impactful volunteer leaders, diversify resources for sustainable funding, intensify strategic partnership and strengthen visibility as a thriving organisation in the volunteering for development ecosystem.
Student Volunteers Foundation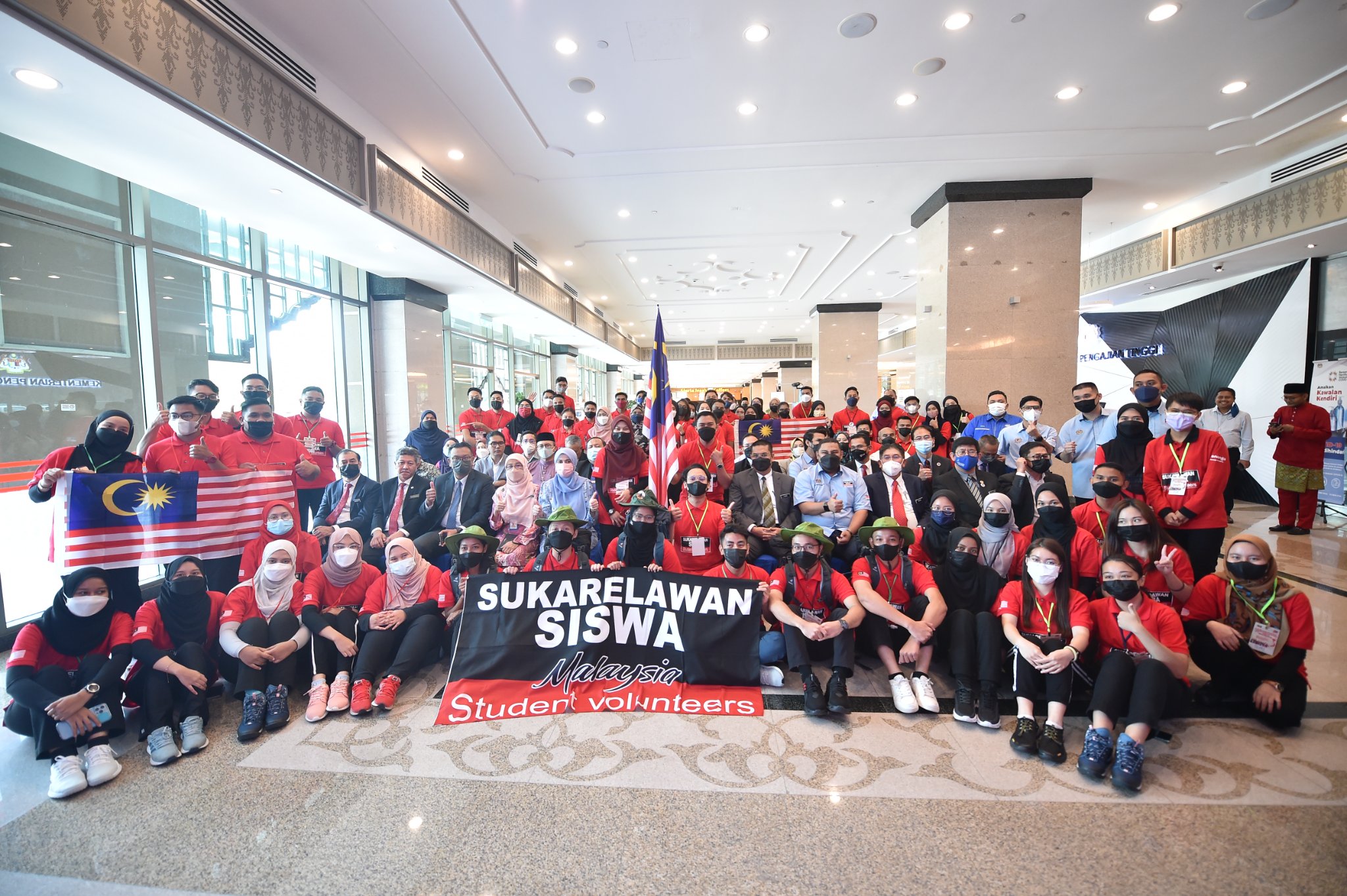 Yayasan Sukarelawan Siswa (YSS)/ Student Volunteers Foundation was launched in 2012 as an entity owned by the Government of Malaysia through the Ministry of National Unity. YSS is committed to promoting national integration and unity among Malaysians through volunteerism.
With the tagline "Winning People's Hearts, Mind and Soul Beyond Borders", YSS is committed in training student volunteers through high Impactful students volunteer missions domestically and internationally.