Since its establishment in 2012, YSS has successfully carried out 52 high-impact volunteer missions as core programme in Sabah and Sarawak, as well as in Southeast Asian countries such as Indonesia, Lao PDR, and Vietnam. YSS also implements projects involving communities with our strategic partners to target beneficiaries among the low-income households (B40) and other less fortunate communities.

As of now, 1631 Student Volunteers have been trained through an inclusive and immersive environment where volunteers eat, live, and breathe with local community through experiential learning during the missions. As Alumni, they have access to ongoing opportunities to develop themselves as holistic individuals and creating change within their communities.

YSS places emphasis on volunteerism as a step towards maintaining Malaysia's prosperity through the support and assistance of a holistic and balanced group of youth. YSS aims to continuously produce highly motivated youth and create meaningful engagements with the community.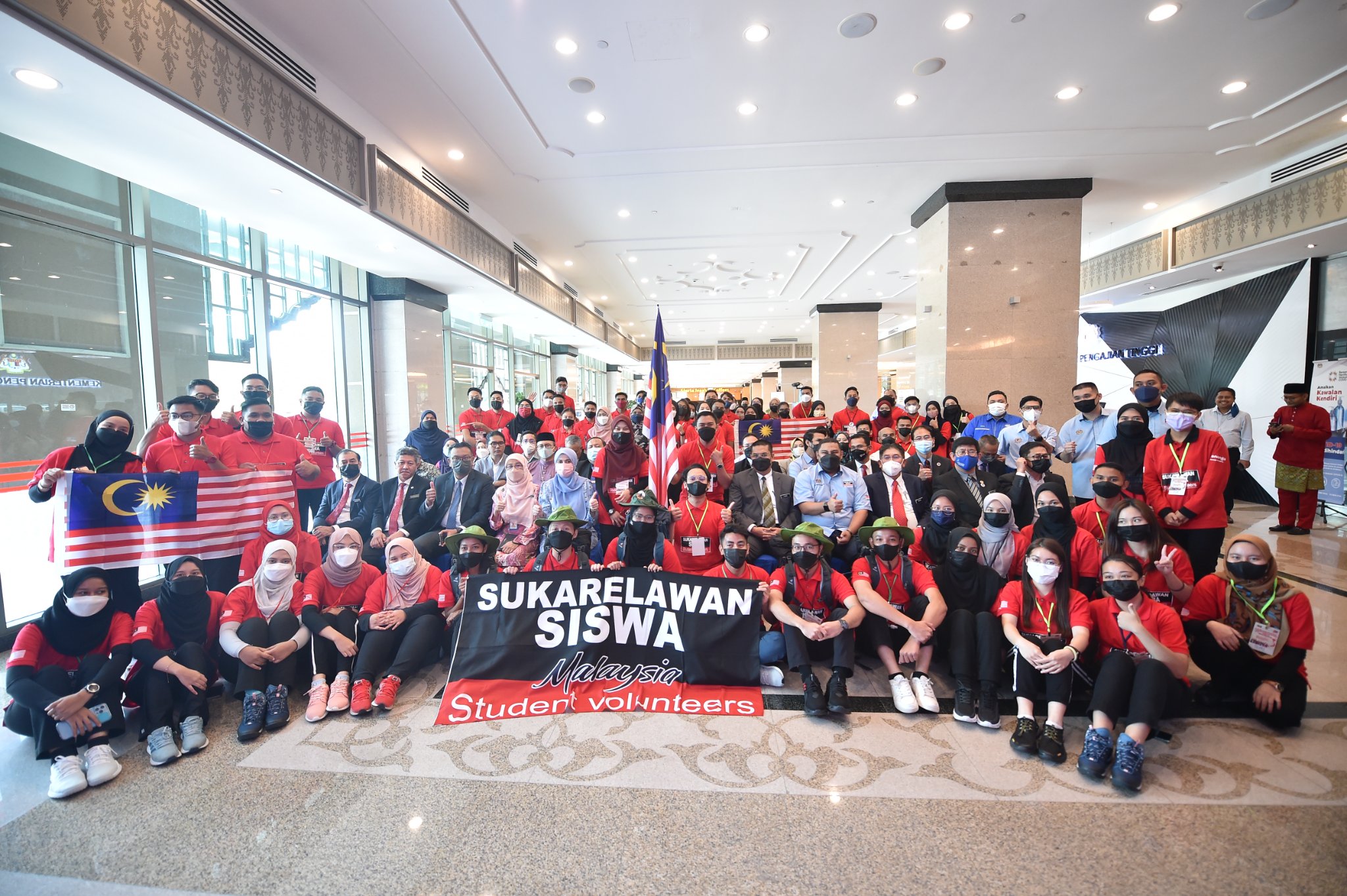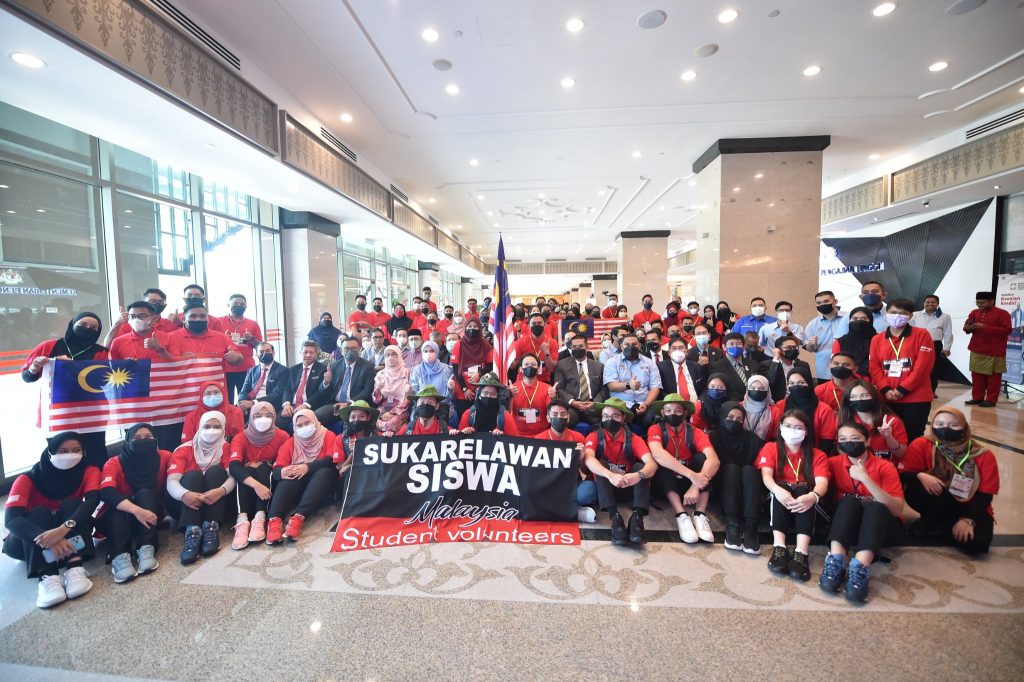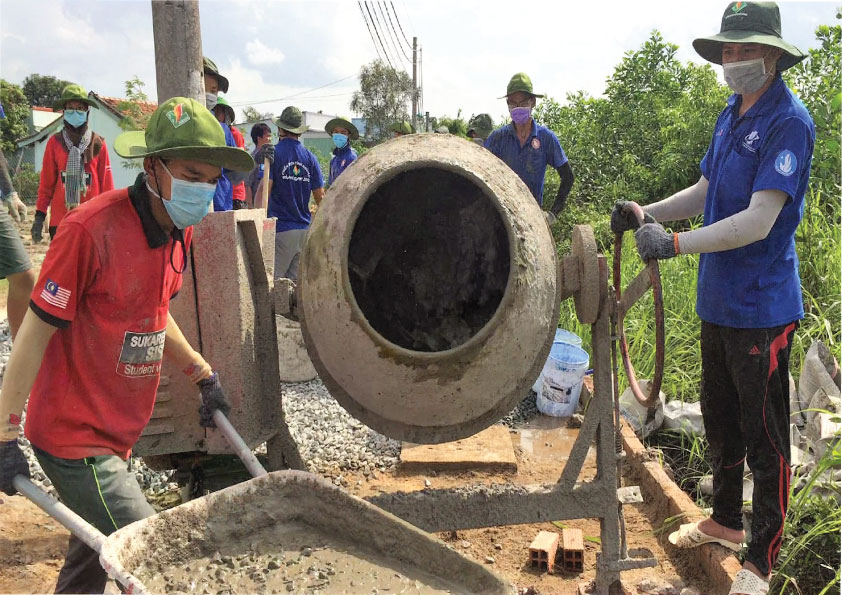 Unity & Community Empowerment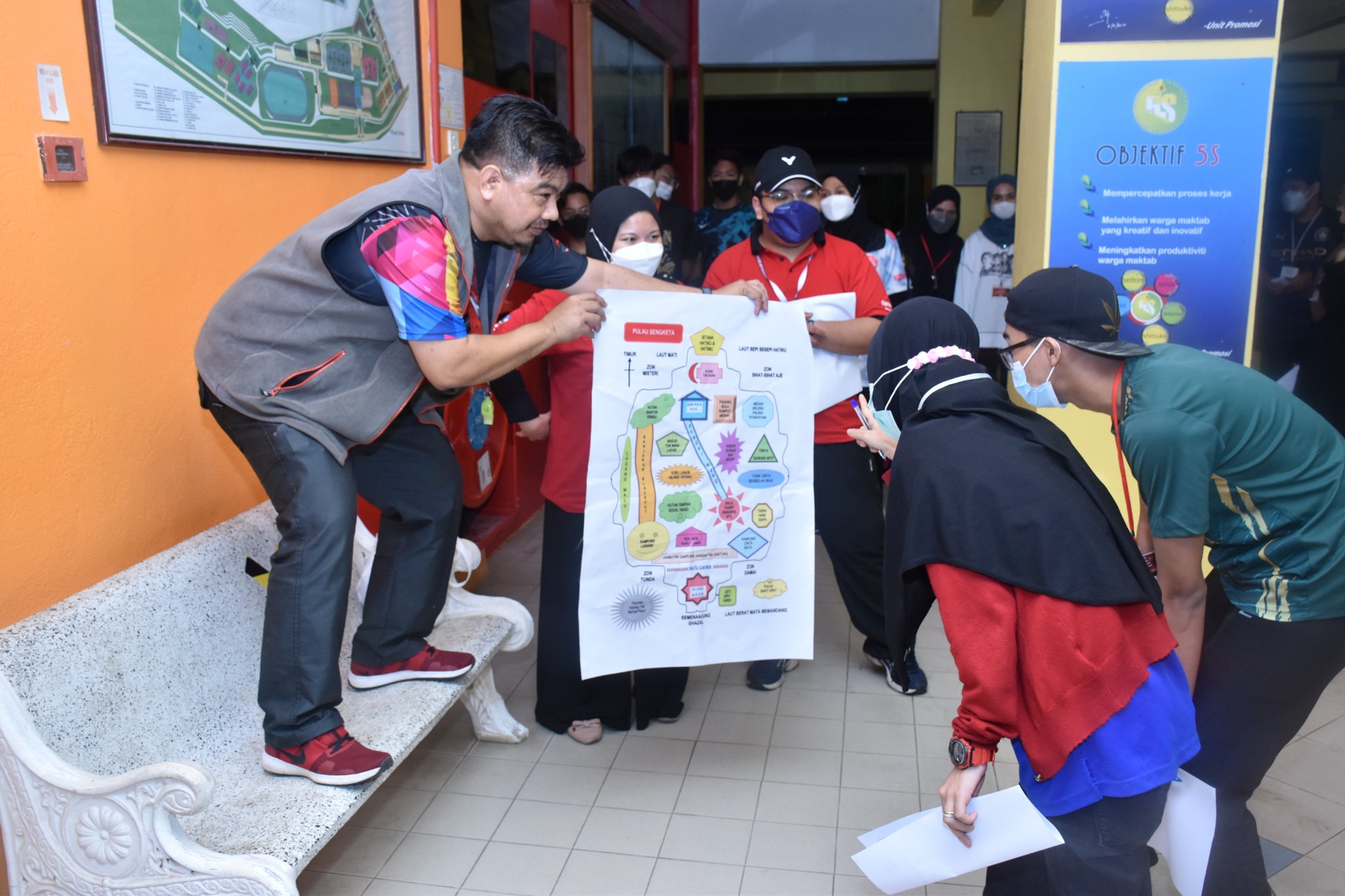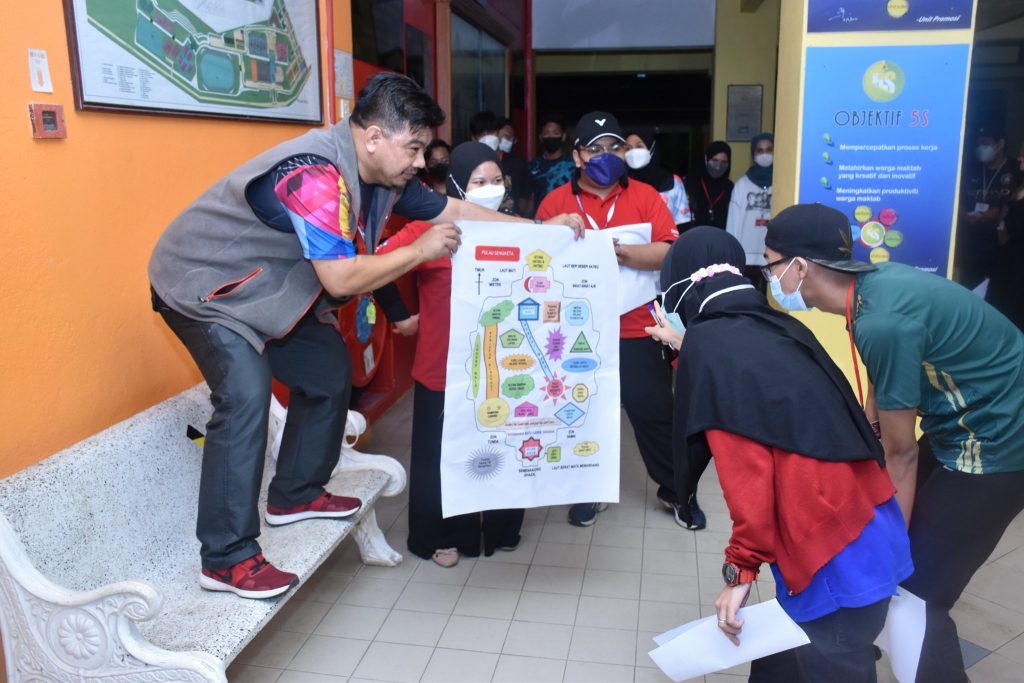 Education Enhancement & Capacity Building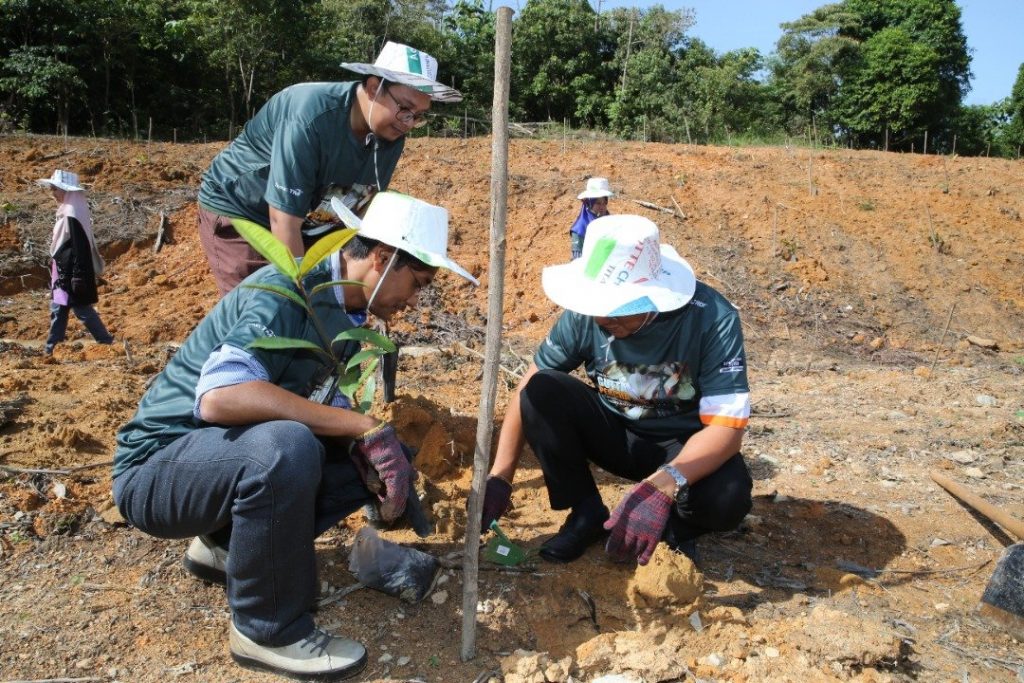 Climate Resilience & Environmental Sustainability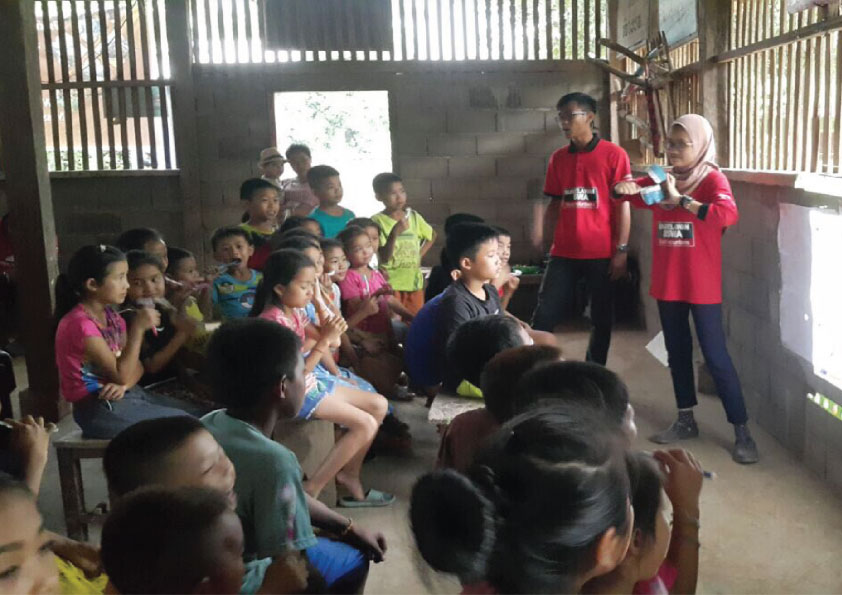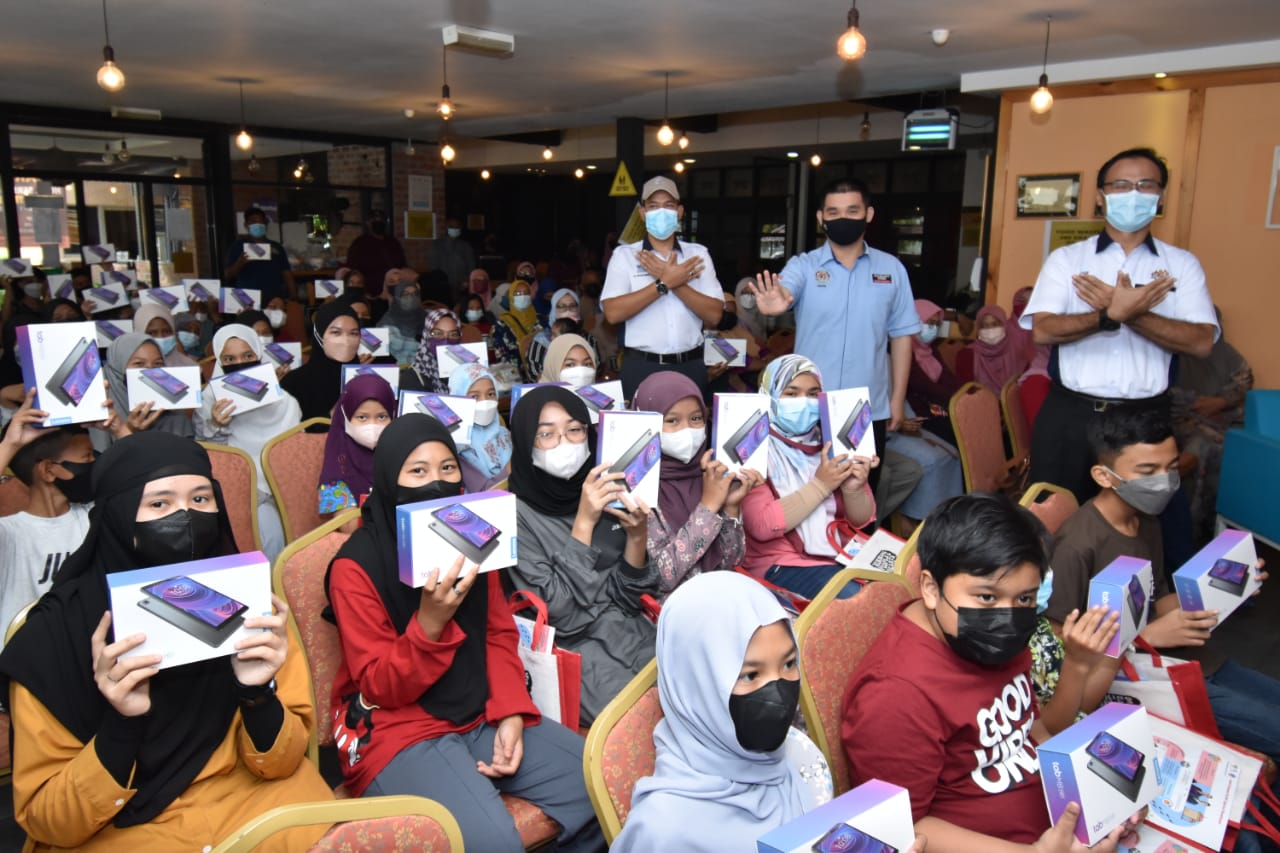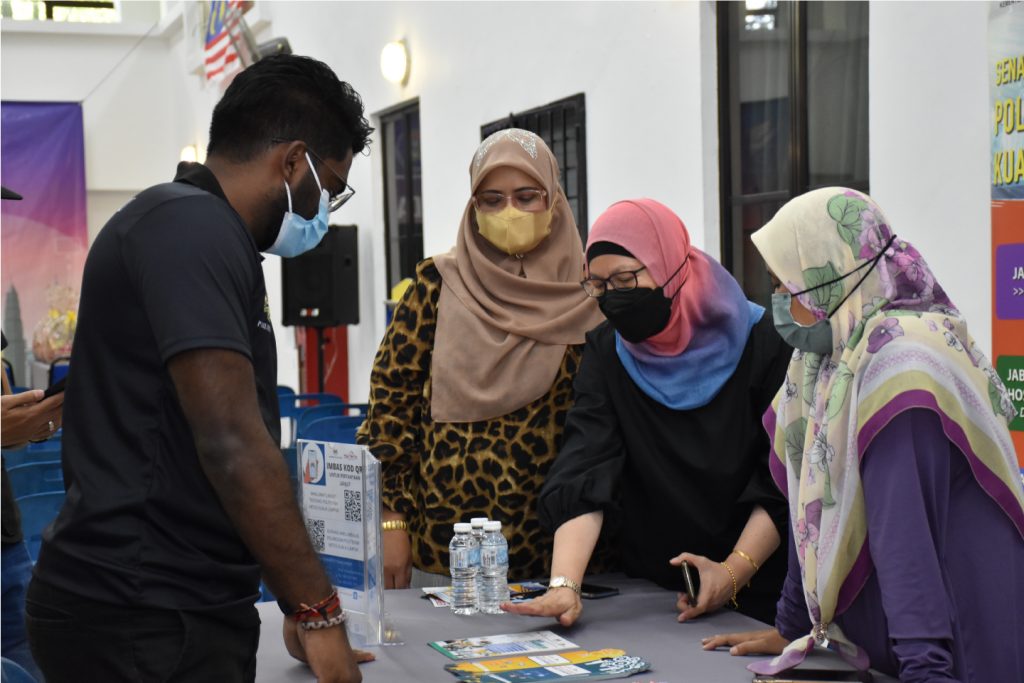 Social Impact Mobilisation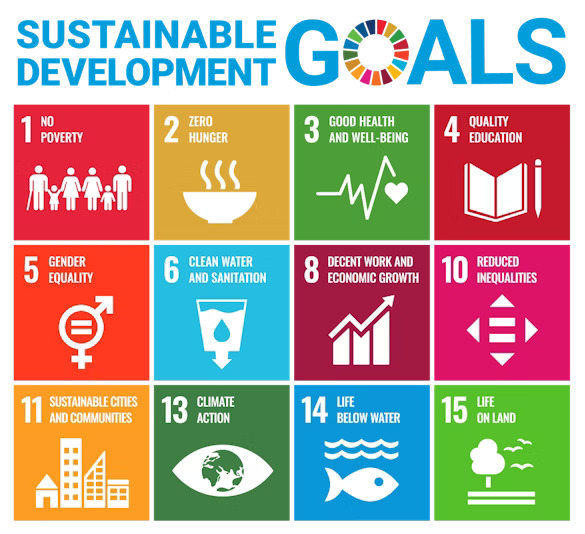 We Contribute to the Sustainable Development Goals by the United Nations
The United Nations' Sustainable Development Goals are the blueprint to achieve a better and more sustainable future for all. They address the global challenges we face, including poverty, inequality, climate change, environmental degradation, peace, and justice.

All YSS volunteers projects work towards one or more of these goals and have been set up to tackle some of the most pressing social and environmental issues of our time. Our aim is to go beyond sustainability by providing a regenerative way to see the world and give back – and we are committed to leaving every place better than we found it.