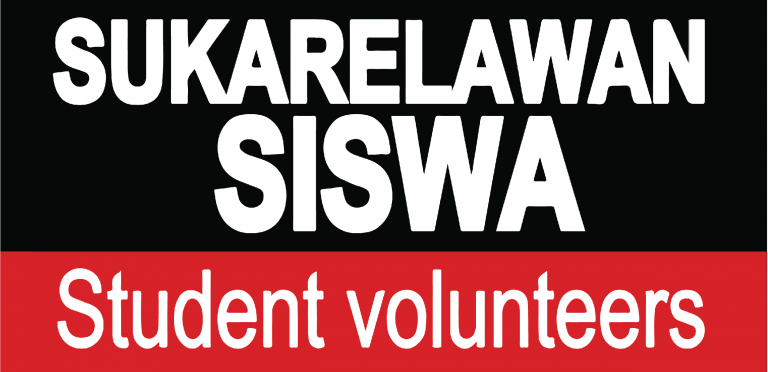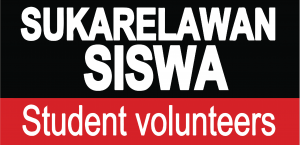 1.0       ORGANISATION LOGO AUTHORIZATION
1.1       Logo approval is given to programs that do not touch the sensitivity and harmony of the community in terms of religion, race, culture and do not conflict with the role and responsibility of Yayasan Sukarelawan Siswa (YSS)/ Student Volunteers Foundation.
2.0       TERM OF USE
2.1       The YSS Official Logo are NOT ALLOWED to be used for commercial purposes, collection of donations and funds including any activity that is performed with the motive of earning profit without the organisation's approval.
2.2       The approval to use the YSS Official Logo is for a limited time period based on written permission or restricted to authorized program by the YSS.
2.3       Program organiser must be fully responsible for ensuring that the program runs smoothly meet all objectives that have been stated in written permission so as not to affect the image of the organisation.
2.4       YSS has the right to withdraw or cancel the approval for the use of the YSS Official Logo that has been given without notice if the applicant misuses the YSS Official Logo and found to be illegal or considered contrary and inconsistent with organisational reputation, image and goals.
2.5       YSS is not responsible for bearing any form of liability, issue, and crisis that occurs during program and other related matters even though the organiser has permission to use the YSS Official Logo.
3.0      APPROVE/REJECT
3.1       Approval notice via email/ via chat within 2/3 working days. Please fill in the required information in the application form.