The year 2022 marks the decade of the establishment of Student Volunteers Foundation/ Yayasan Sukarelawan Siswa (YSS) in producing volunteer icons and global volunteer leaders on the world stage as well as to develop Malaysia as a hub student volunteerism. This year the theme for YSS 10 Year Celebration is "Celebrating a decade of Volunteering".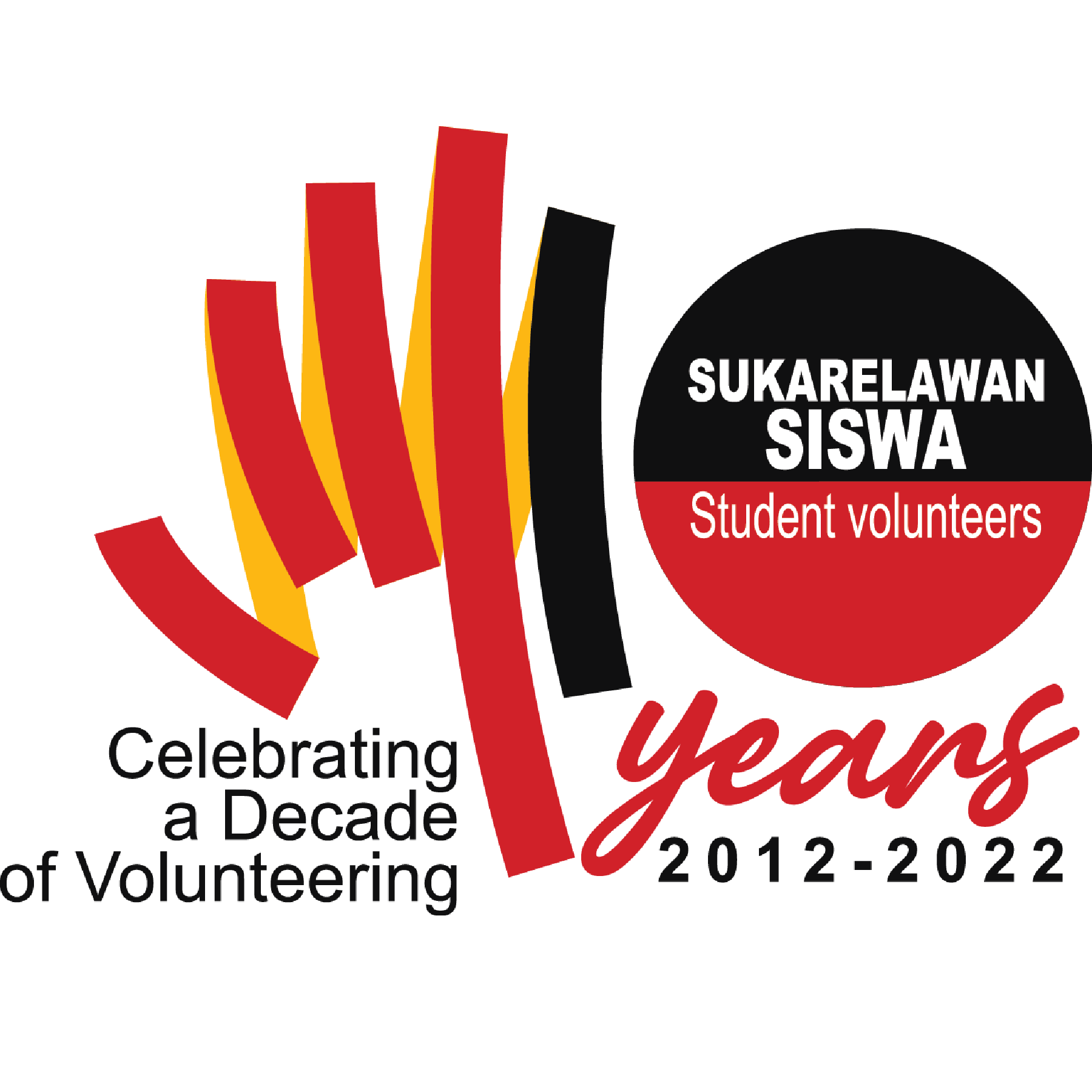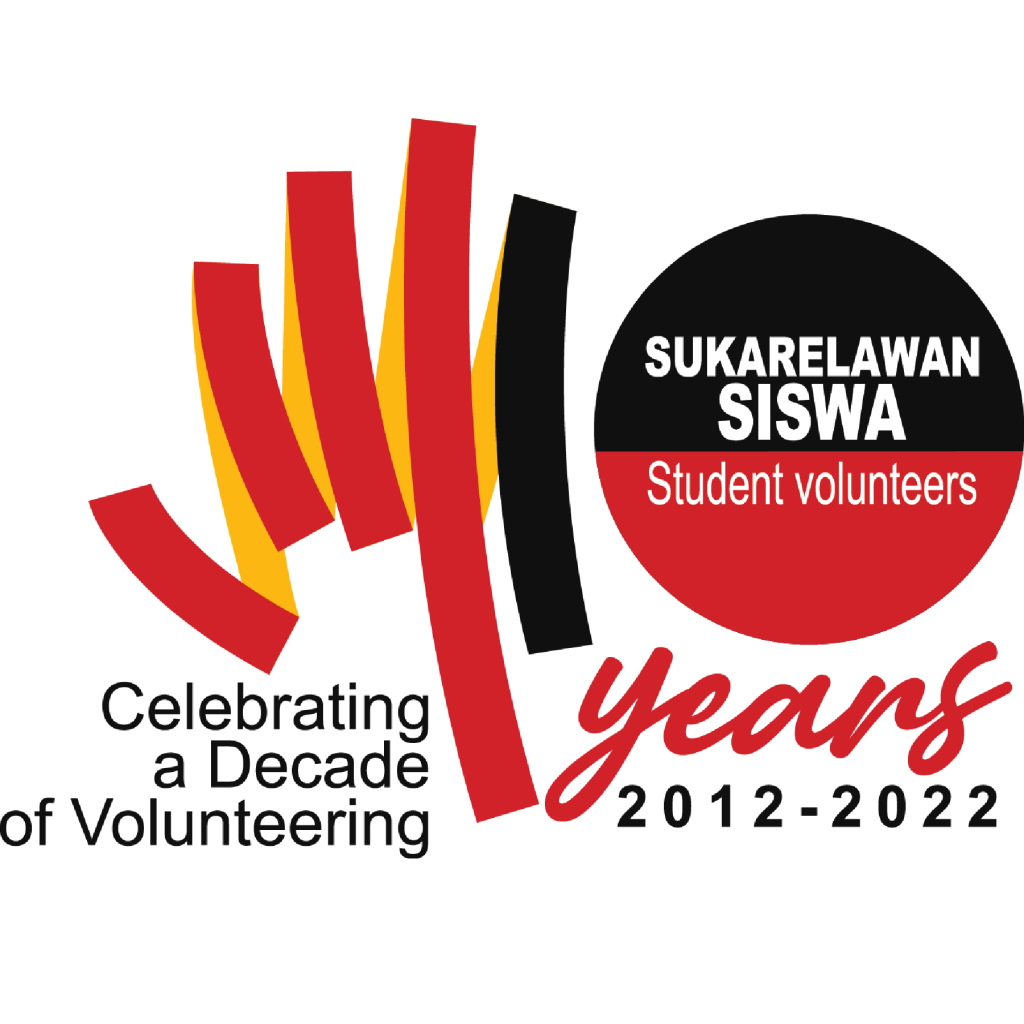 In essence, the official logo of YSS 10th Year Anniversary is the placement of the raising hand sign made up of ribbon motions, the number 10, and YSS official logo.
Symbolises the global volunteering sign, a raising hand portrays deep sense of altruism as volunteers and the lives they touch synergise through the act of volunteering and creating life-long impact.
Made up of ribbon motions in red and gold, the logo portrays hope, peace, and the fiery passion of our Student Volunteers as they "win people's hearts, mind and soul beyond borders".
The positioning of YSS logo within the number 10 signifies the establishment of YSS since 2012 pivoting the movement of Student Volunteers for 10 years.
Join us as we celebrate a decade of establishment, a decade of paving changes, and a decade of making a difference in the lives of our student volunteers and the community we reached.
To many more decades of winning people's hearts, mind and soul beyond borders.
YSS has trained 1,631 student volunteers (YSS Alumni) and has executing successful 52 high impact Student Volunteer Missions in Sabah and Sarawak of Malaysia and across several ASEAN countries since it was established in 2012.
Through this Student Volunteer Mission across ASEAN countries and the implementation of special projects throughout Malaysia, YSS has benefited more than 1 million peoples with the implementation of more than 7,000 projects based on six pillars of YSS volunteerism including (1) community empowerment, (2) education enhancement & capacity building, (3) climate resilience & environmental sustainability, (4) health & wellbeing, (5) digital transformation and (6) social impact mobilisation.