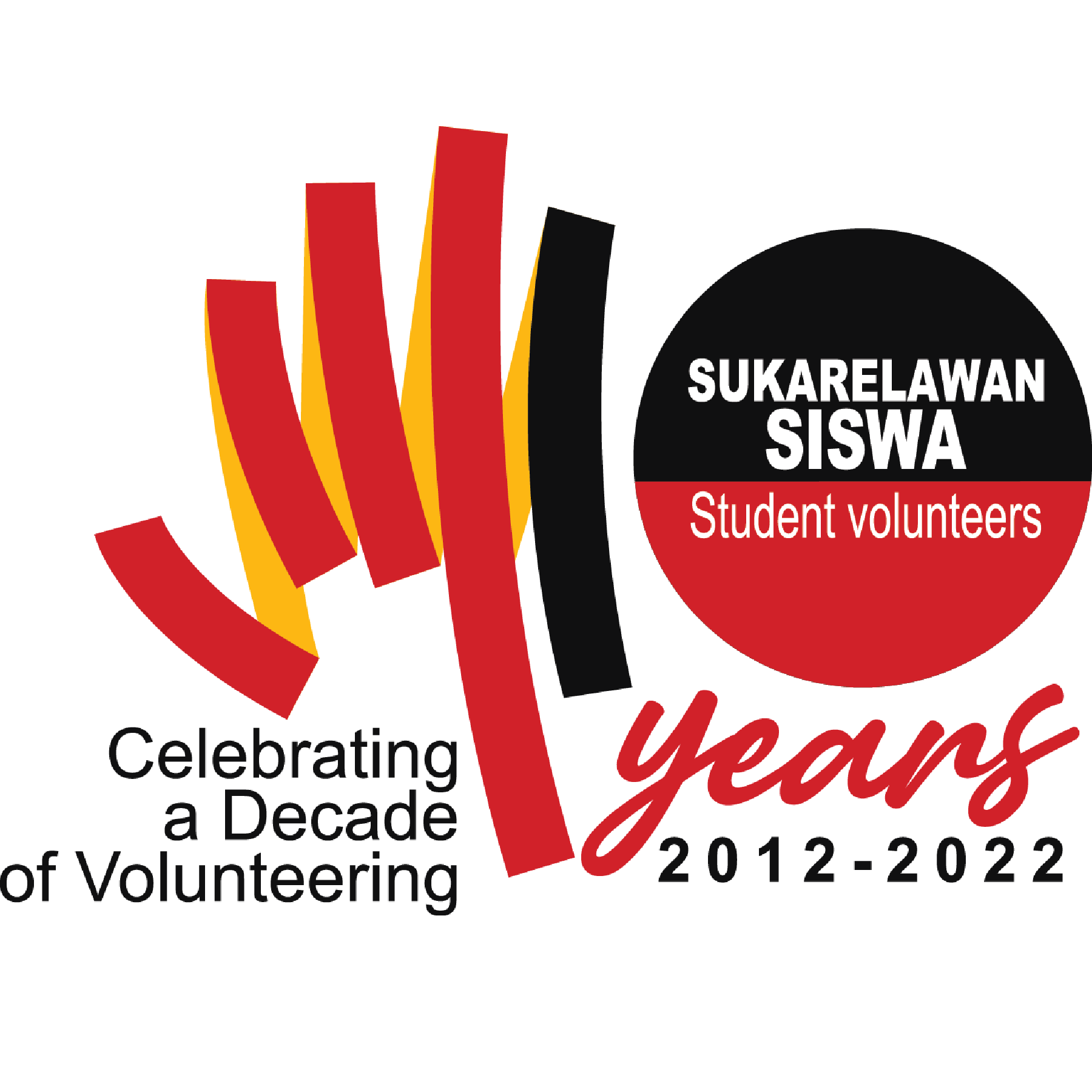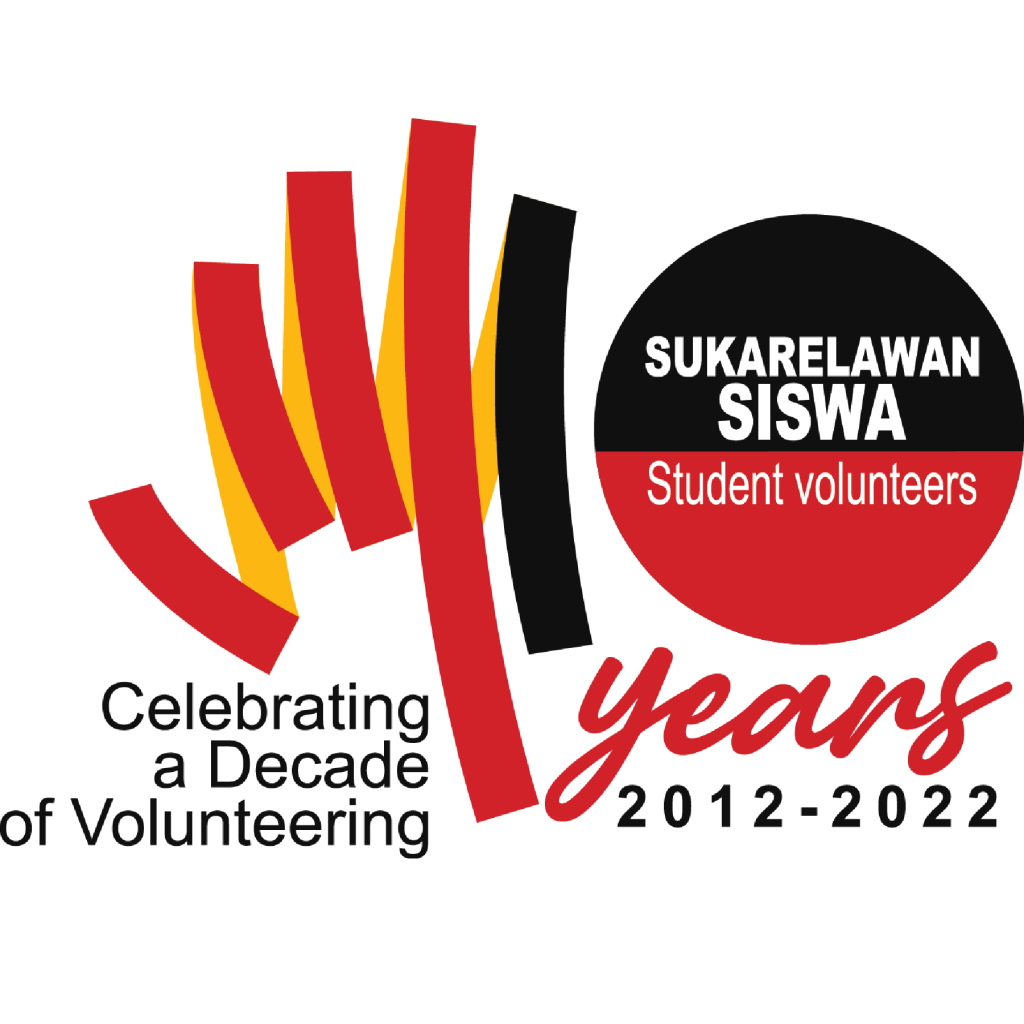 YSS 10th Years Anniversary
In essence, the official logo of YSS 10th Year Anniversary is the placement of the raising hand sign made up of ribbon motions, the number 10, and YSS official logo. 
Symbolises the global volunteering sign, a raising hand portrays a deep sense of altruism as volunteers and the lives they touch synergise through the act of volunteering and creating life-long impact. 
Made up of ribbon motions in red and gold, the logo portrays hope, peace, and the fiery passion of our Student Volunteers as they "win people's hearts, mind and soul beyond borders". 
The positioning of YSS logo within the number 10 signifies the establishment of YSS since 2012 pivoting the movement of Student Volunteers for 10 years.
Celebrating a Decade of Volunteering
Logo Design Contest: Celebrating a Decade of Volunteering
Yayasan Sukarelawan Siswa (YSS) received 43 logos for evaluation. The competition was open for Malaysia citizens and YSS stakeholders. Yayasan Sukarelawan Siswa (YSS) received 43 logos for evaluation. The competition was open for Malaysia citizens and YSS stakeholders.  
Volunteer Leadership Development Programme (VLDP)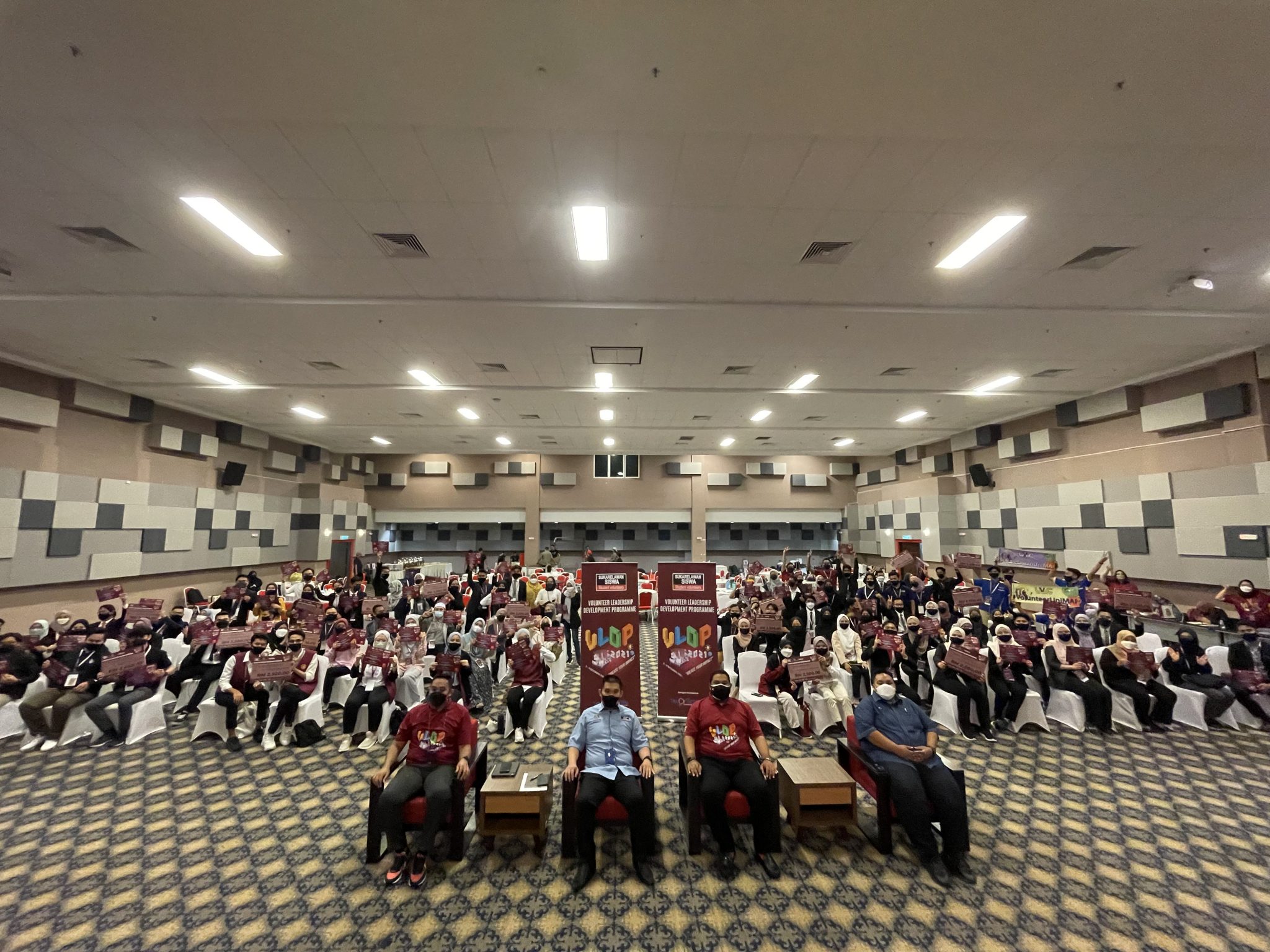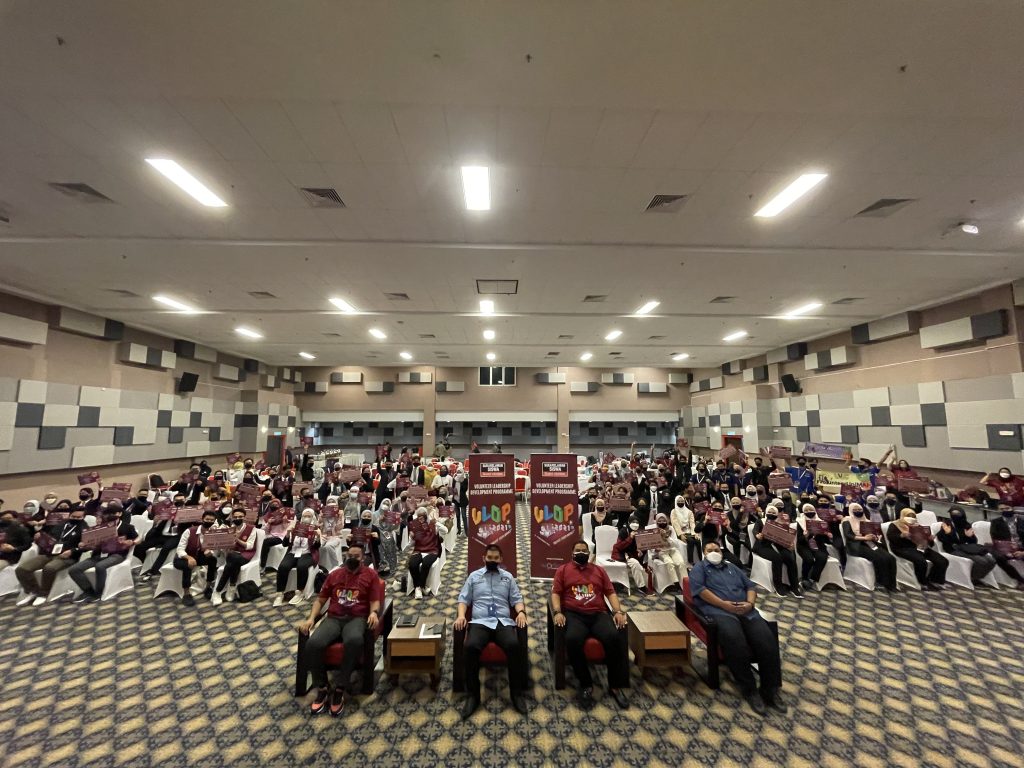 A new VLDP concept was then introduced in 2021 as YSS envisioned to intensify the extensive training programme from a "seminar" programme format to a "train & pitch" programme format.  Participants are broadened to undergraduate students in all higher learning institutions and registered as a team compared to before which was only limited for YSS Alumni. With the tagline "youth lead, youth initiate", YSS works together with its partners to provide seed funding for registered team who have successfully pitched their projects during VLDP. Participants attend a series of talks and workshops which aim to prepare them for project pitching session usually held on the final day of the programme.
Student Volunteers Foundation (YSS) would like to express our appreciation to YAB Dato' Sri Ismail Sabri Bin Yaakob, the Prime Minister of Malaysia for launching the YSS 10 Year Logo during the "Karnival KPT Keluarga Malaysia" at MRSM Batu Pahat, Johor on 18 February 2022.
Appreciation Dinner in conjunction with YSS 10th Anniversary Celebration
The event was officiated by YB Datuk Seri Dr Noraini Ahmad, Minister of Higher Education and YSS Patron (2022). The 10 years journey has also created thousands of memories with the B40 community, Asnaf community, Orang Asli and those who need help. This includes flood relief missions, free tuition classes, mini-library development, educational device assistance, food donation, tree planting, entrepreneurship development projects, awareness of the importance of the digital era, volunteering intensive training, and various other high impact community projects.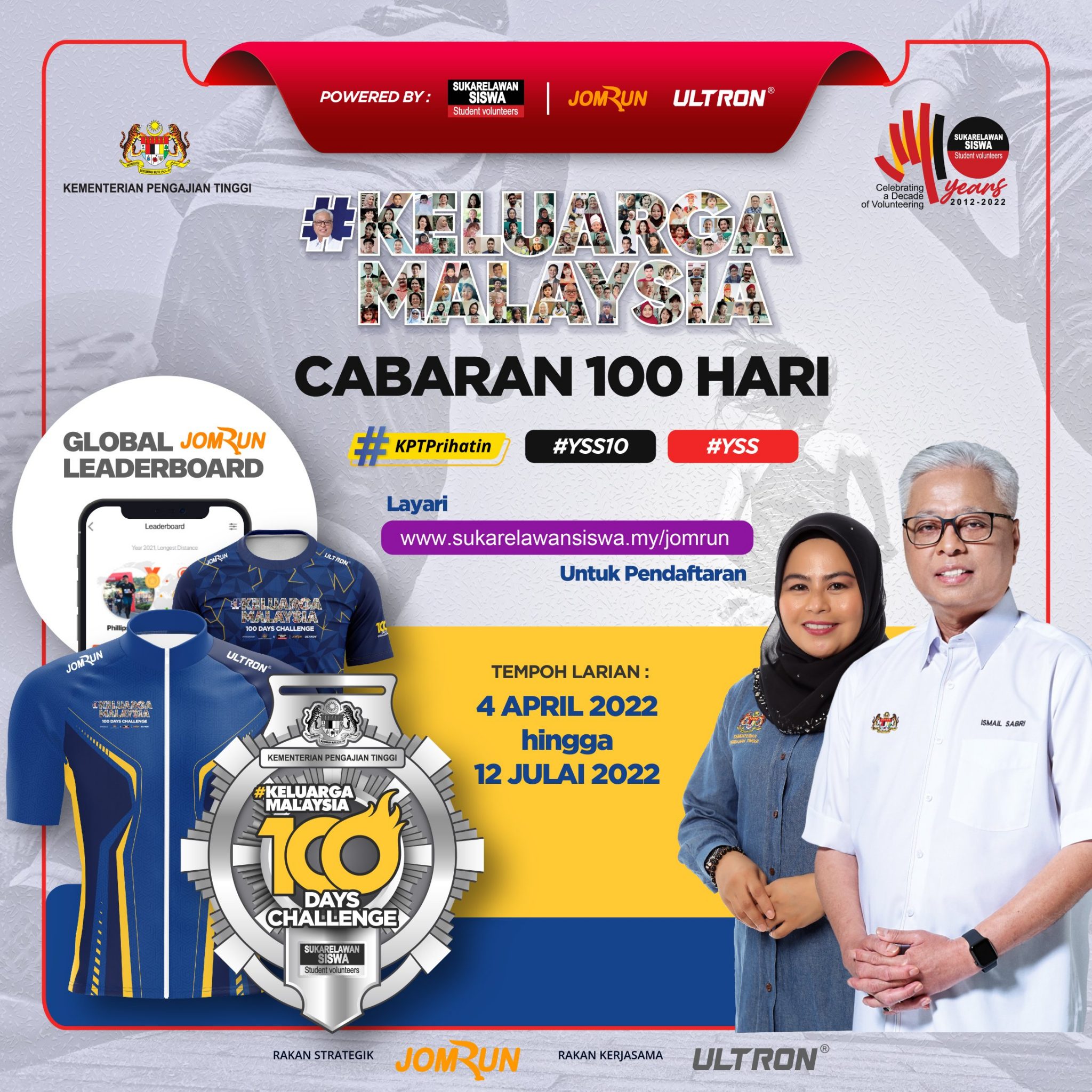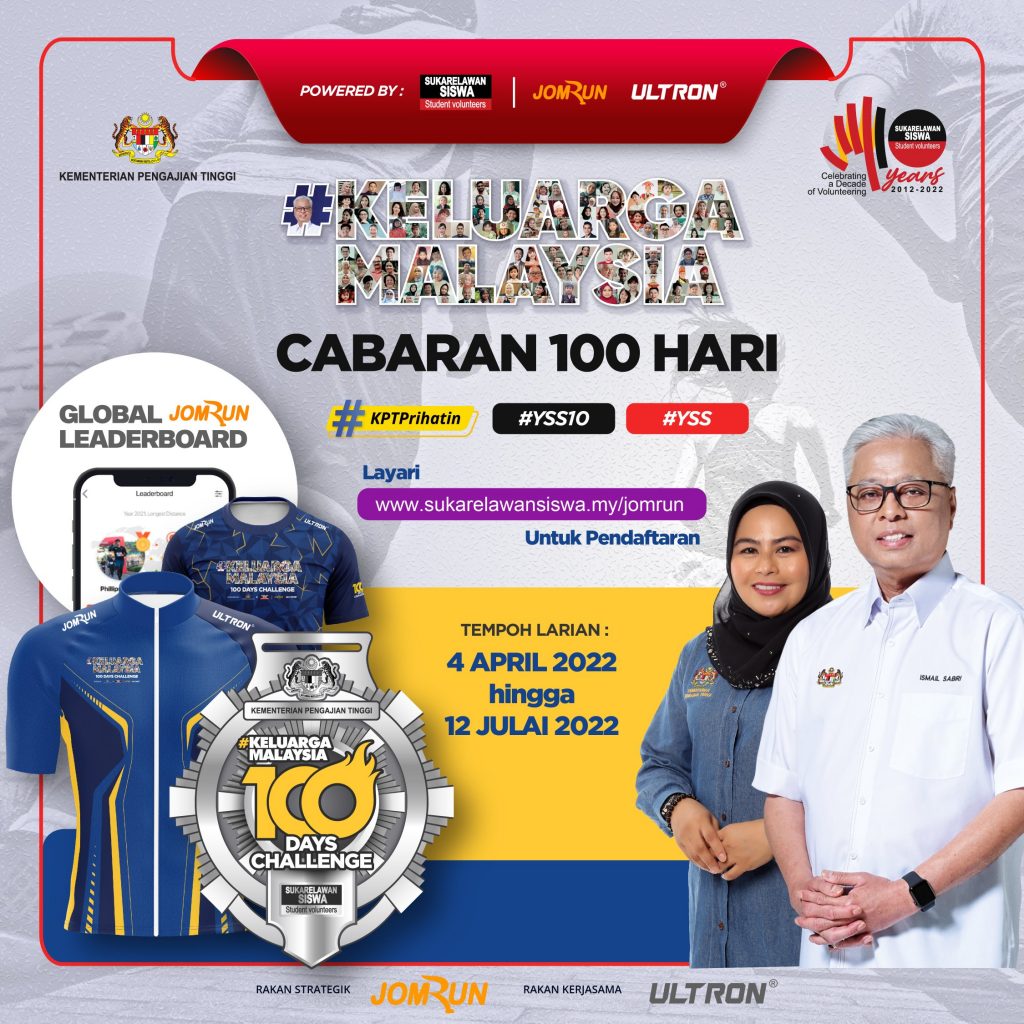 #KeluargaMalaysia 100 Day Challenge YSS – JomRun
YSS organises a virtual run #KeluargaMalaysia 100 Days Challenge in conjunction with the SULUNG Programme initiative by the Ministry of Higher Education. SULUNG is a unique programme which aims to increase the number of B40 students pursuing higher studies by ensuring at least one in the family is graduated from any local institutions  
YSS organised a Kuantan Fun Run with 2,000 participants. This event was officiated by Your Highness Tengku Hassanal Ibrahim Alam Shah Ibni Al-Sultan Abdullah Ri'ayatuddin Al-Mustafa Billah Shah, Regent and Crown Prince of Pahang. This event was held in conjunction with the National Youth & Sports Carnival 2022 under the purview of the Ministry of Youth & Sports Malaysia which was organised throughout Malaysia.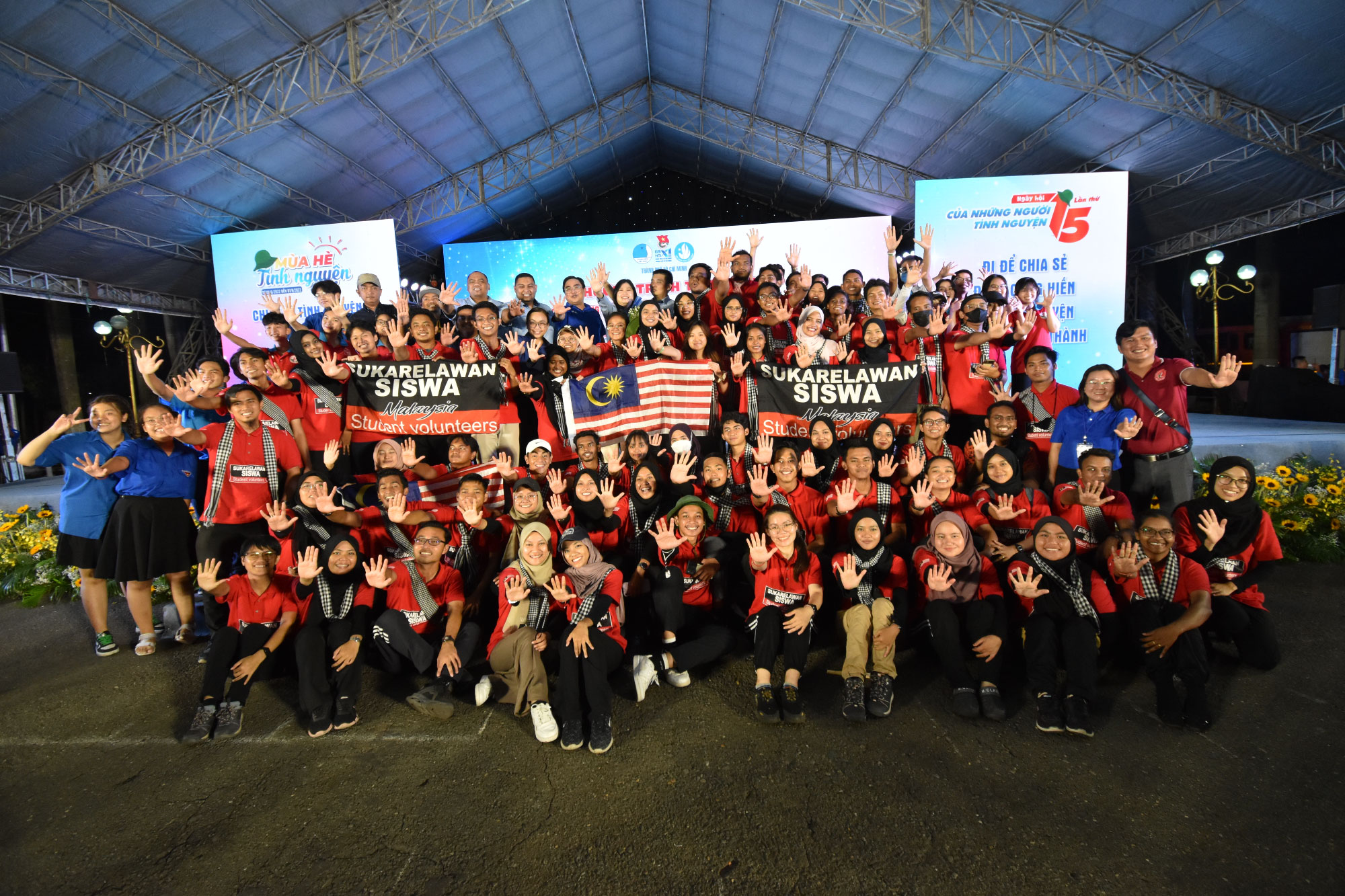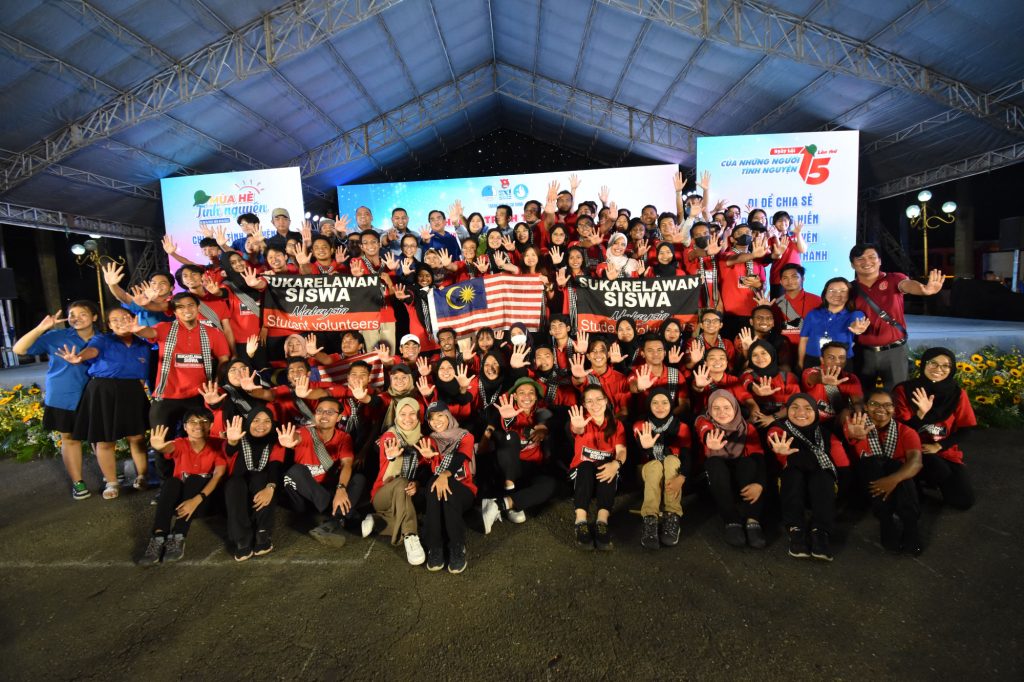 YSS Students Volunteer Missions
After 2 years of halted missions due to COVID-19, YSS successfully organised and sent 169 student volunteers to Vietnam and Sabah missions altogether. Vietnam was the first international mission post-COVID upon the borders reopening. The missions were executed in the New Normal thus introducing new SOPs to ensure the health and wellbeing of YSS Student Volunteers during the missions.
International Volunteer Cooperation Organisations' Conference (IVCO) 2022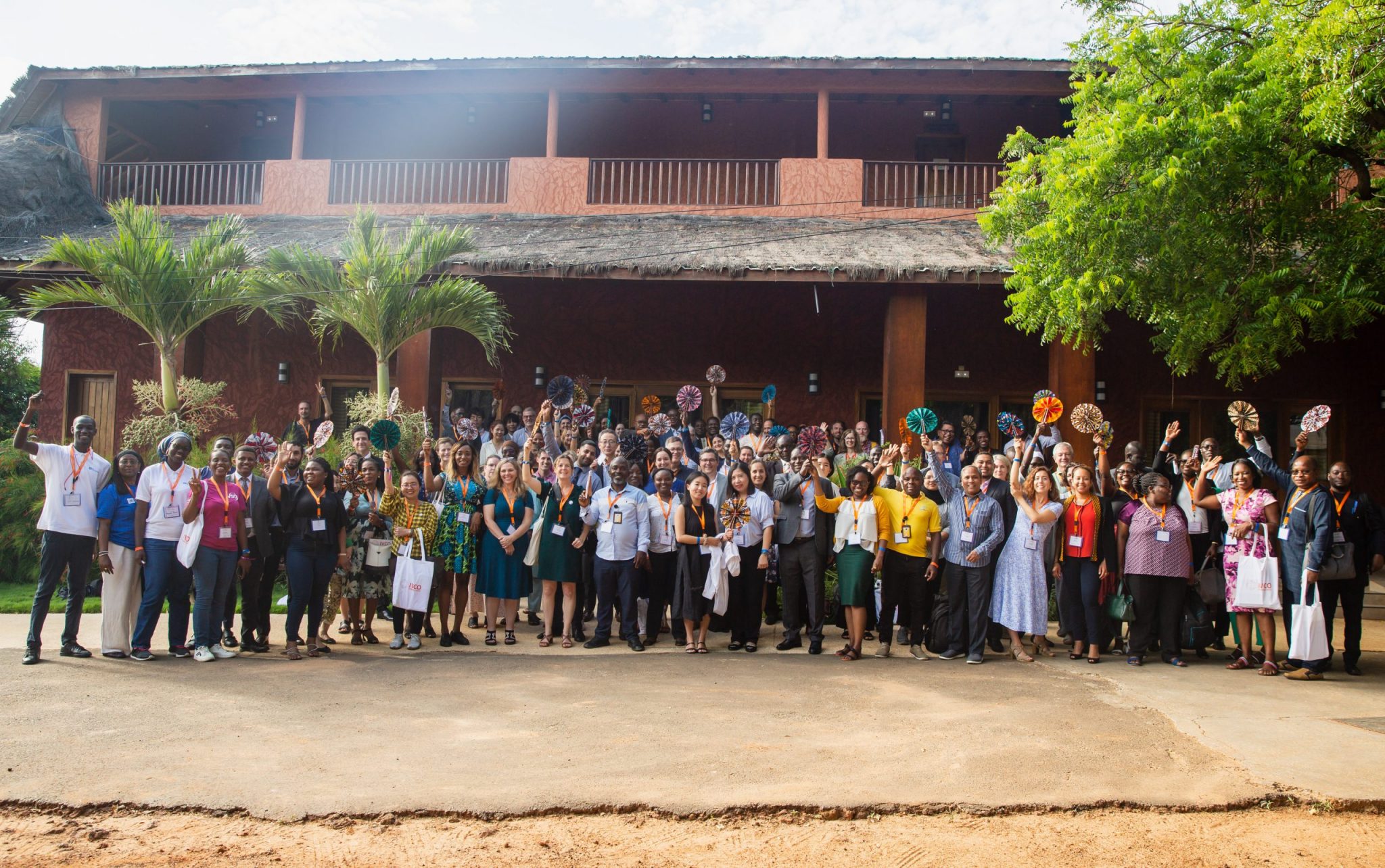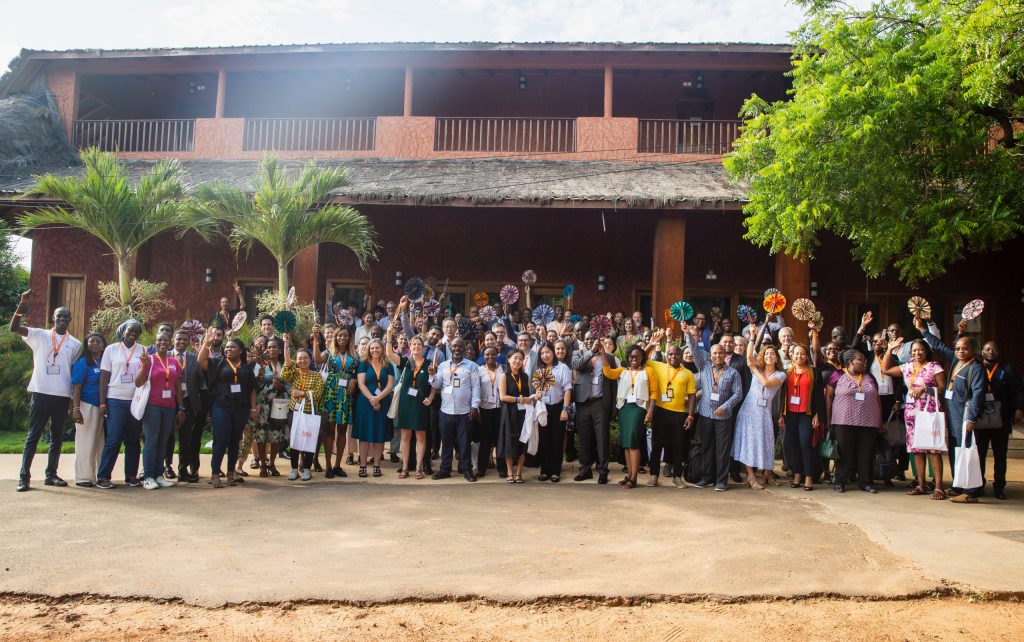 YSS also participated in IVCO 2022 held in Saly, Senegal with the theme, "A New Dawn for Volunteering in Development". IVCO is the International Forum for Volunteering in Development (Forum)'s annual conference, which brings together leaders of international volunteering agencies from around the globe in a unique dialogue focusing on the challenges and opportunities currently facing volunteering in development. 
YSS is an International Member of Forum since 2017 and has been active ever since. YSS Board Director, Mr Sathish Rao Appalanaidu is elected as Forum Board Member during IVCO 2022.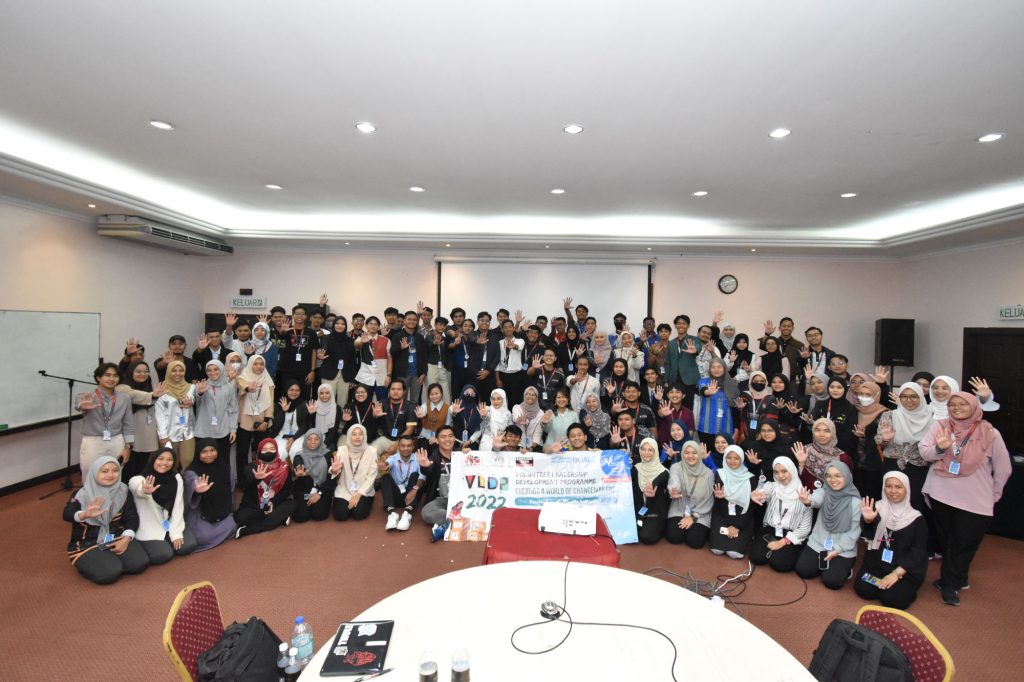 Volunteer Leadership Development Programme (VLDP) 2022
During the 2022 VLDP, YSS organises a sharing session of 17 projects for the VLDP 2021 that have been successfully implemented throughout 2022 which benefited 28,000 people.